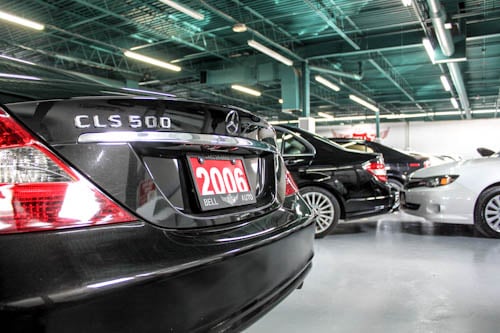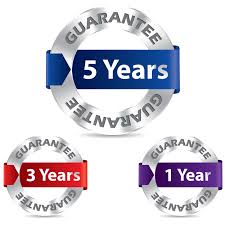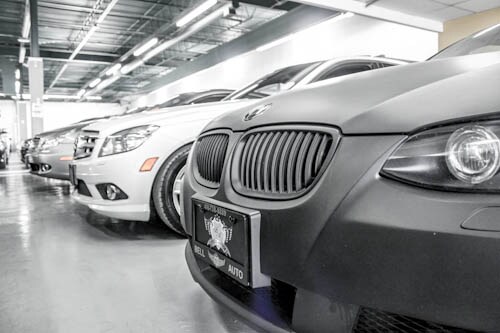 Are you considering purchasing a vehicle? It can be very consuming if you are unaware of the correct and relevant information. You will be provided with the all of the material facts on the vehicle, in addition to being offered with quality advice to make your car purchasing experience pleasant. Our company policy is quite simple and helpful without any high pressure of selling. This is why Bell Auto has maintained our high lever of repeated loyal customer service. 
You can only expect quality at its highest level at Bell Auto, we have fully Licensed Technicians on site in a fully equipped mechanical shop to inspect all of our vehicles. Assuring them to meet the Ontario Safety Standards.  You can assure that all of Bell Auto's vehicles undergo a Pre-conditioning program in which they go through a program in which they go a 150 point inspection and quality preconditioning. 
Inside our indoor showroom you can ensure that every vehicle has been certified and mechanically inspected. Every vehicle offered for sale at Bell Auto is fully researched and supplied with the carproof to ensure all of  our vehicle mileage has been checked and the accurate mileage reading is guaranteed and verified for you own piece of mind. We also provide extended warranties on every vehicle sold for your own convenience. 
FIRST OPTION

LUBRICO IS THE WARRANTY COMPANY YOU CAN COUNT ON!
Our plans are available at the time you purchase a vehicle or prior to the expiration of your Factory Warranty from over 4,000 automobile dealers, and we have more than 2,500 repair centers authorized to carry out claim repairs. Feel free to call us at 1-800-265-1510 for the nearest Authorized Repair Center.
Wide Range of Products . . .
Lubrico can offer you a wide range of coverage options, from our most basic 3 month "Limited Powertrain Protection" to our most comprehensive coverage, the "Superior Protection" which includes coverage for your air conditioning, electrical components, brakes and more! Click here for more details on available program types.
Flexible . . .
Coverage is available for used vehicles of any make, model, year or mileage!
All programs are both transferable and renewable!
Coverage applies anywhere in Canada and the U.S. - Even if you are out of town or on holidays and you need assistance, just give us a call on our toll-free claims line and we be happy to get you back on the road.
"No Hassle" Claims Procedures...
Just a simple call to our toll-free Claims Line (1-800-265-1510) and we will start procedures immediately by directing you to one of the 2,500 Lubrico Authorized Centers!
Our Coverage Procedures . . .
INSIST ON THE FULLY INSURED PROTECTION OF A LUBRICO WARRANTY. Lubrico is a leader in the extended warranty industry, due in large part to our unparalleled commitment to providing the utmost in peace of mind protection. Each and every warranty we sell is insured by Northbridge Genreal Insurance Corporation. Northbridge General is one of the oldest property and casualty insurance companies in Canada, with origins dating back to 1782, and is licensed to sell insurance products in all provinces and territories.  Northbridge General is the Largest subsidiary of Northbridge Financial Corporation
SECOND OPTION

Autogard Advantage
 is one of the top leading independent 
extended warranty company's for new and used automotive dealers 
and their customers nationwide. We support our customers through
a wide network of automobile dealers and service facilities across 
Canada and the United States, consequently bringing the simplicity 
and convenience of superior service at your reach.

The driving force behind our company has been and continues to be
our commitment to quality service by a group of service-oriented 
people with experience in the vehicle maintenance field.
We're In It for the Long Haul?
We're there for our valued customers.
We enjoy giving you a 
worry free driving experience
 during your 
coverage with us.
We never stop giving our 100% to customers like you.
We offer a wide range of warranty coverage plans and 
enhanced service options.
100% Claim Approval?
To add more value and to ensure the quality of service, as an option 
we have 
included
 the Wear and Tear to all of our warranty coverage 
plans. Therefore In the event of a breakdown of a covered part, we will
"Secure" coverage plans?
Our warranty coverage plans are fully secured for your peace of mind
and protection.