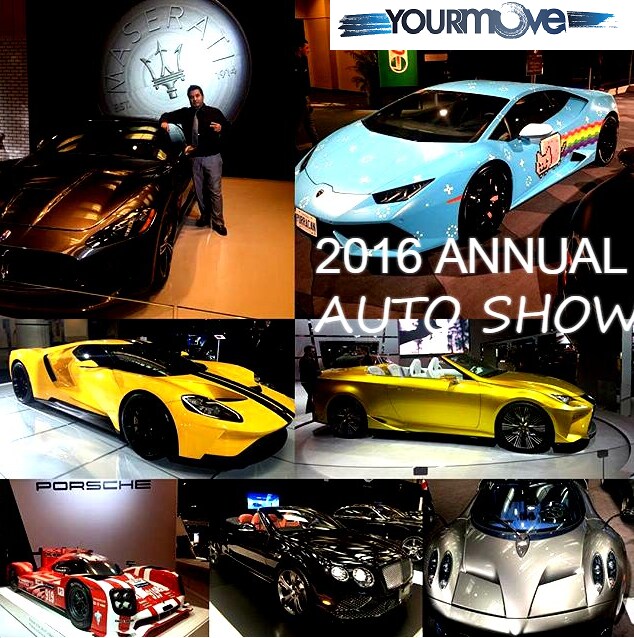 Annual Auto Show
Exquisite
 vehicles from 

Ferrari

, Maserati, 

Porsche and more brands. There are level 100 conditioned vehicles located at the North Building of the Metro Convention Center. Vehicles made by famous creators and celebrity owners engaged at the Canadian Auto Show. This is a day dedicated to class, sophistication

, glamour of cars. 
Wheels- TOP DEALER IN THE D.T.A. ARTICLE 
(5/9/2016) 
Bell Auto has been selected as one of the top dealers in the 2016 Wheels.ca Article for their outstanding Toronto Car Detailing."Bell Auto has excellent communication and customer service skills." says, wheels.ca. This has quite far been an amazing year for Bell Auto, we have achieved a lot of recognition this year. This is honestly not possible without the help of my Bell Auto team, who have been as dedicated into expanding my company as I do myself. Being the only Toronto Finch Dealership in the area selected as one of the top ten.... This is beyond a first for me. If you like to see Bell Auto's featured Article in Wheels you can click the link here: 
http://www.wheels.ca/top-ten/the-top-10-car-detailers-in-the-gta/

Bell Auto can be found right in the heart of North York. Kamran and his team of detailers can clean every crevice of your car, including engine cleaning and headlight restoration. Bell Auto is a car dealership, auto body shop and they offer detailing services. If anyone knows cars, it's the guys who sell them, fix them and clean them. You can take comfort knowing that Bell Auto uses 100% eco- friendly products for all of their details. 
Mothers Day 2016 
07/02/2016
Bell Auto is proud to be celebrating our 2016 Mothers day for all of the mothers. Thank you for all of your love and support we really appreciate everyone that has come into our dealership for a vehicle and in gratitude to show our support we wanted to give back to all of the mothers. It means a lot to see how many mothers came into our dealership and out of the spirit of mothers day we had to do this for everyone. Come back next year to see what is in store for Bell Auto.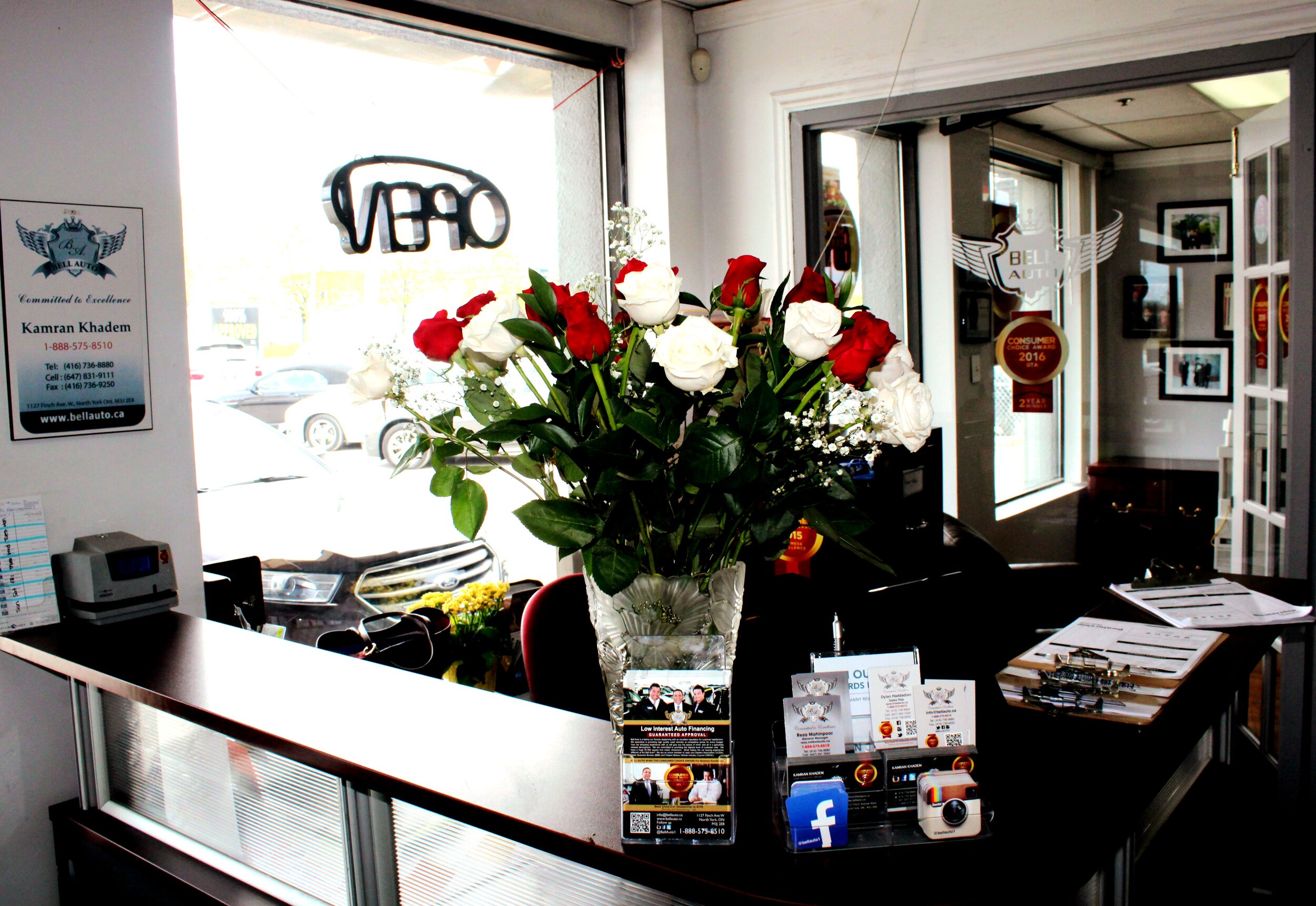 Auto Re-marketing 2016 
(16/03/2016)
Bell Auto was about to be at the two day auto re-marketing conference at Weston Harbour Castle. It was such an 
honor
 to be around so many amazing speakers and receive so many useful information. Thanks to Car-proof and all the other sponsors. See more here:
http://iconosquare.com/viewer.php#/detail/1221250584488451772_244077822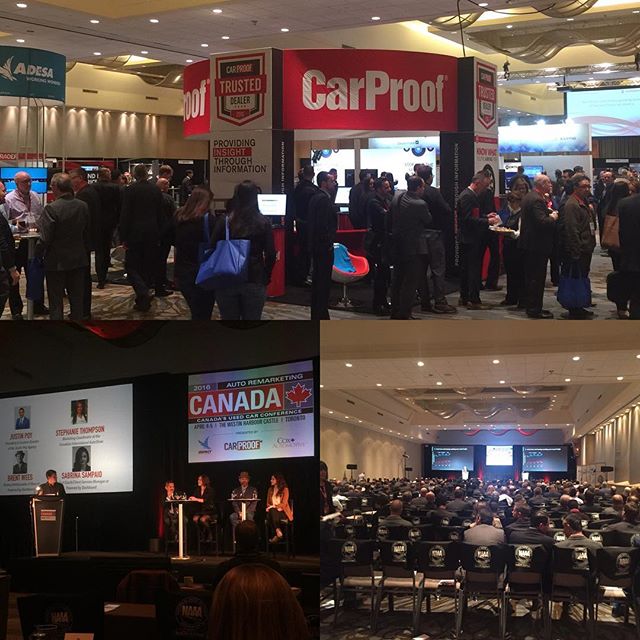 Aroose Bridal Show 2016
02/01/2016)
Bell Auto has been active participants of the 2016 Aroose Bridal Show. It was a pleasure being able to be present at this very special moment for all of the brides on there wedding week. It was great being a part of something other than vehicles.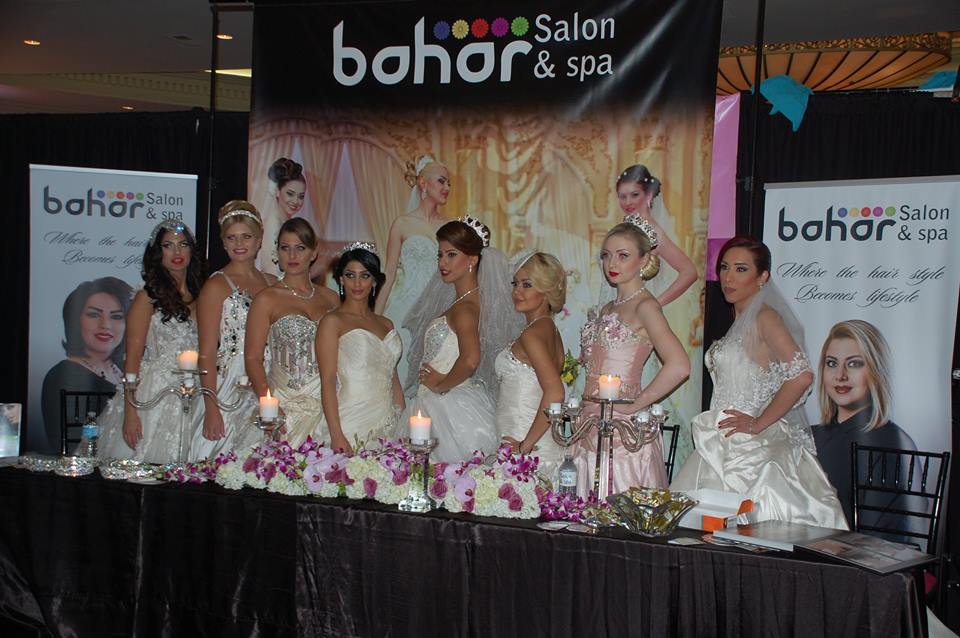 Day of IndyTO 
Final day of the #indyTO getting ready for the big race. Always wondered how it would feel to be behind the wheel of a Indy race car. The steering wheels look like video games. Best of luck to all the drivers today.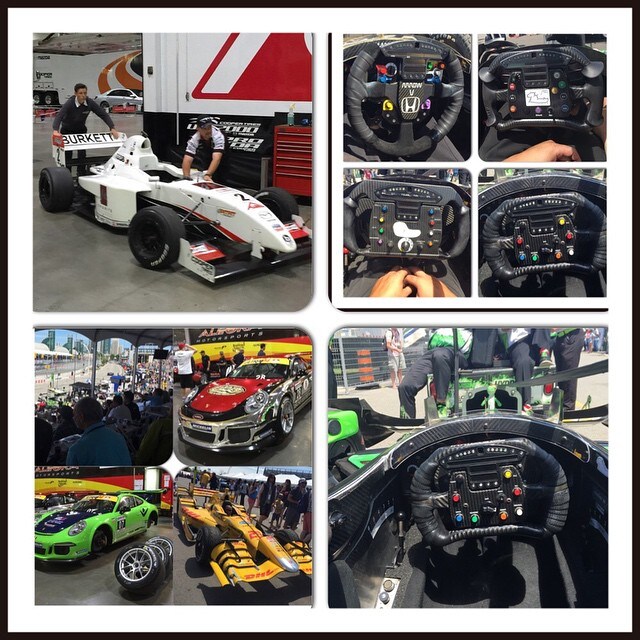 Consumer Choice Awards 2015 
As you all of you may know, Bell Auto has won the 2015 Consumer Choice Awards for the Best Used Car Dealership in the G.TA. and surrounding Areas for both 2015 and 2016. This was the first award ceremony that Bell Auto was able to be a part of. We are very happy for everyone that came out to support us at this event. Stay tuned for our 2016 
http://www.ccaward.com/organizations/6446-bell-auto-inc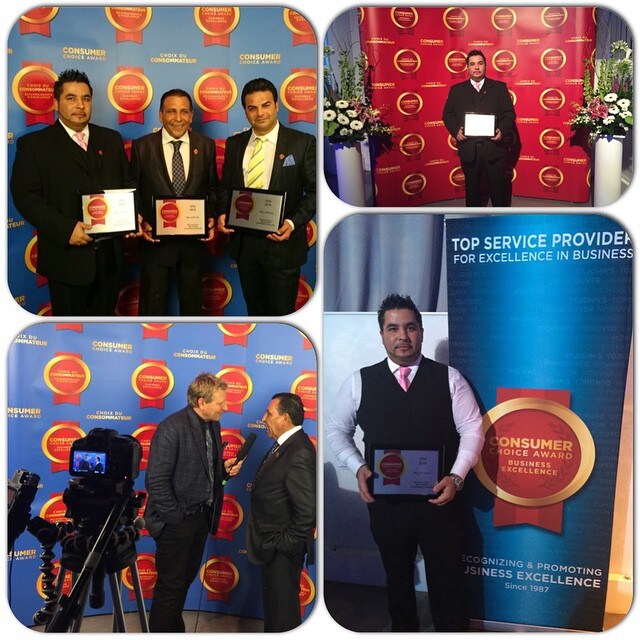 40 Under 40 
Our very own Kamran Khadem was honored as the 40 under 40. For his excellent business tactics and skills. Being a young entrepreneur and now business owner under the age of 40. I was honored today to receive the 40 under 40 award for operating one of the most successful used car dealerships in Toronto. I have to thank the wonderful group of people that make my life easier everyday and make work enjoyable.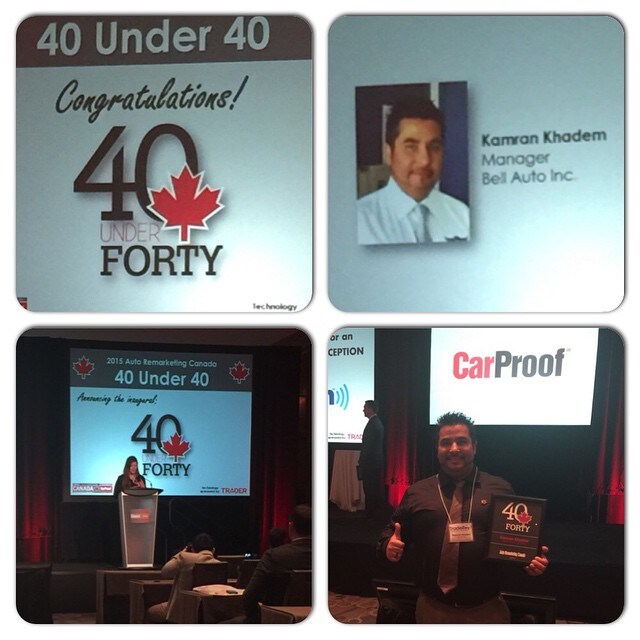 Sick Kids Foundation- Toy Drive 
Bell Auto is proud to be participant of the annual Sick Kids Toy Drive. This is worth more than anything, to be able to make a child happy on Christmas. It was nothing for my company, but the greatest reward was to see the happy smile on there faces. I am such an active supporter on given back to my community. This toy drive has become a Bell Auto Christmas tradition.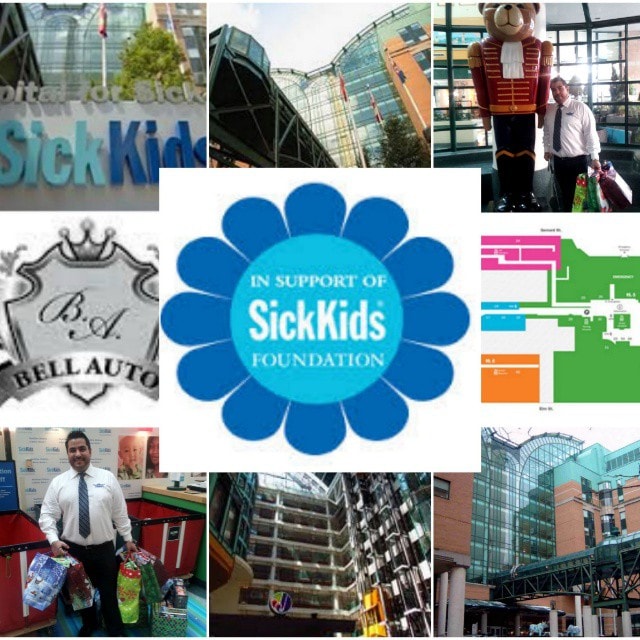 2014 Fifia World Cup 
Bell Auto Support Brasil Fifia World Cup 2014  
Thank you Brasil for being a wonderful host ....#fifa #worldcup It was a joy being able to physically go to Brazil for the Fifia world cup! We will be one of our most memorable moments.